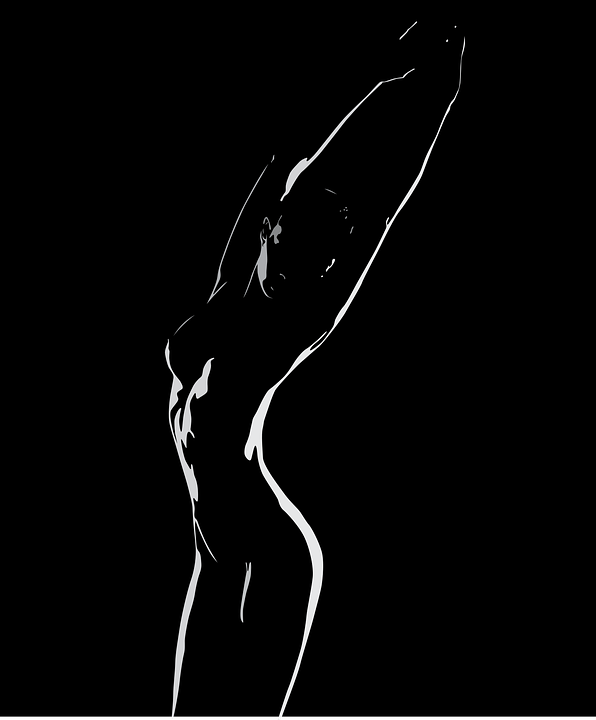 Chelsea Party Girls is a brand new High Class Escort Agency, we cover Escorts in London, Central London, Chelsea and also the surrounding areas. Here at Chelsea Party Girls we have the most stunning, sexiest, educated, classiest Girls in our books.
Chelsea Party Girls sets extremely high standards when recruiting, our recruitment process is very strict and covers many categories for our potential Models from aspect such as appearance to simple politeness. We really do go to a great length selecting new girls, making sure all of our Chelsea Escorts excel in all categories resulting to a perfect date for our clients.
We recruit our models from all over the UK and Europe. We provide an exclusive service to our clients and make sure all the girls are thoroughly vetted which ensures the perfect date. We are always recruiting the most beautiful new models to make sure our regular clients always have an option to date a new stunning fresh faced beauty.
Have a look across our stunning models portfolios, choose by looks but also choose by reading the girls bio, this can help distinguish if they have the personality to fit the date you have in mind. If you are not sure which girl to choose as we have so many stunning Escorts then feel free to contact our booking assistant.
We make sure our booking assistant knows all the girls personally, so we can easily advise you which of your selections would best fit the date you have in mind, this alone ensures we maximise the amazing experience you receive when booking from our Escort Agency Chelsea.
Once you have selected the escort of your choice, call Chelsea Party Girls friendly receptionist on 07557 046 100, we are open 24/7, and it will be our pleasure to arrange a booking at your convenience.
Having been in the industry many years we decided its time to create CHELSEA PARTY GIRLS, we believe with our knowledge and recruitment process we make us become the number 1 Escort Agency Chelsea. We know what clients desire and make sure we find the girls that would complete a perfect match, whether its a dinner date, a Broadway show, a friends wedding or even a week holiday companion.
We understand what makes a perfect date and what is needed to hire the perfect girls as potential clients have all different desires, we recruit our models knowing all possible date scenarios and make sure we have multiple girls for each occasion. We want a client to have a choice of girls no matter what the date may entail.